Sideways Eight Audio Labs endeavors to design push pull amplifiers for audio enthusiasts who own less efficient loudspeakers, or who prefer the sound of push pull directly heated triodes.
We are finalizing two models, both of which will utilize the exceptional EXO-173 perfect phase splitter from MagneQuest/Peerless.
The first model, demonstrated at the 2015 Taipei Hi-End Audio Show, uses KT88 tetrode in ultralinear output configuration. (Seen in the photo paired with the TL-818 headphone amp/line stage)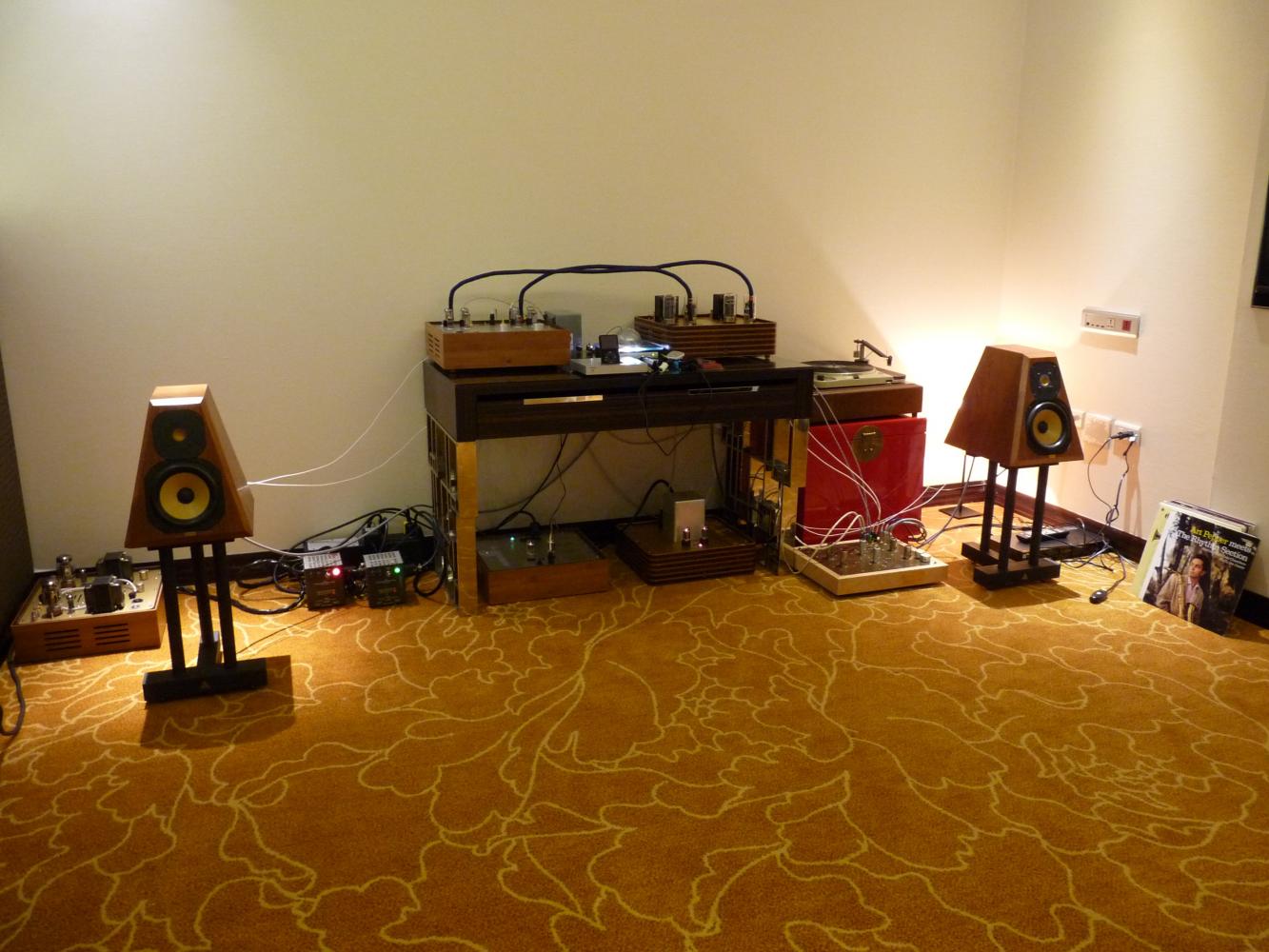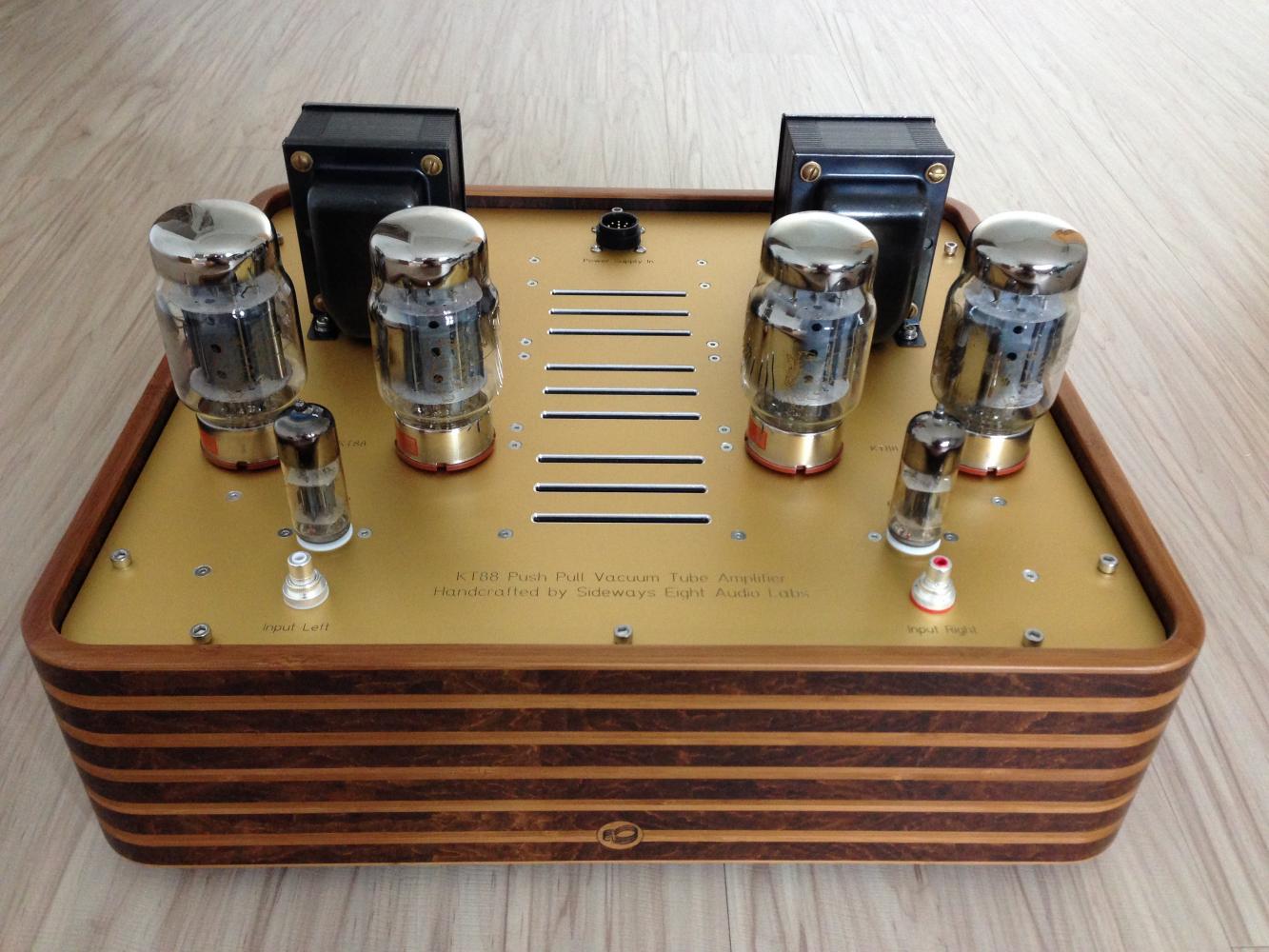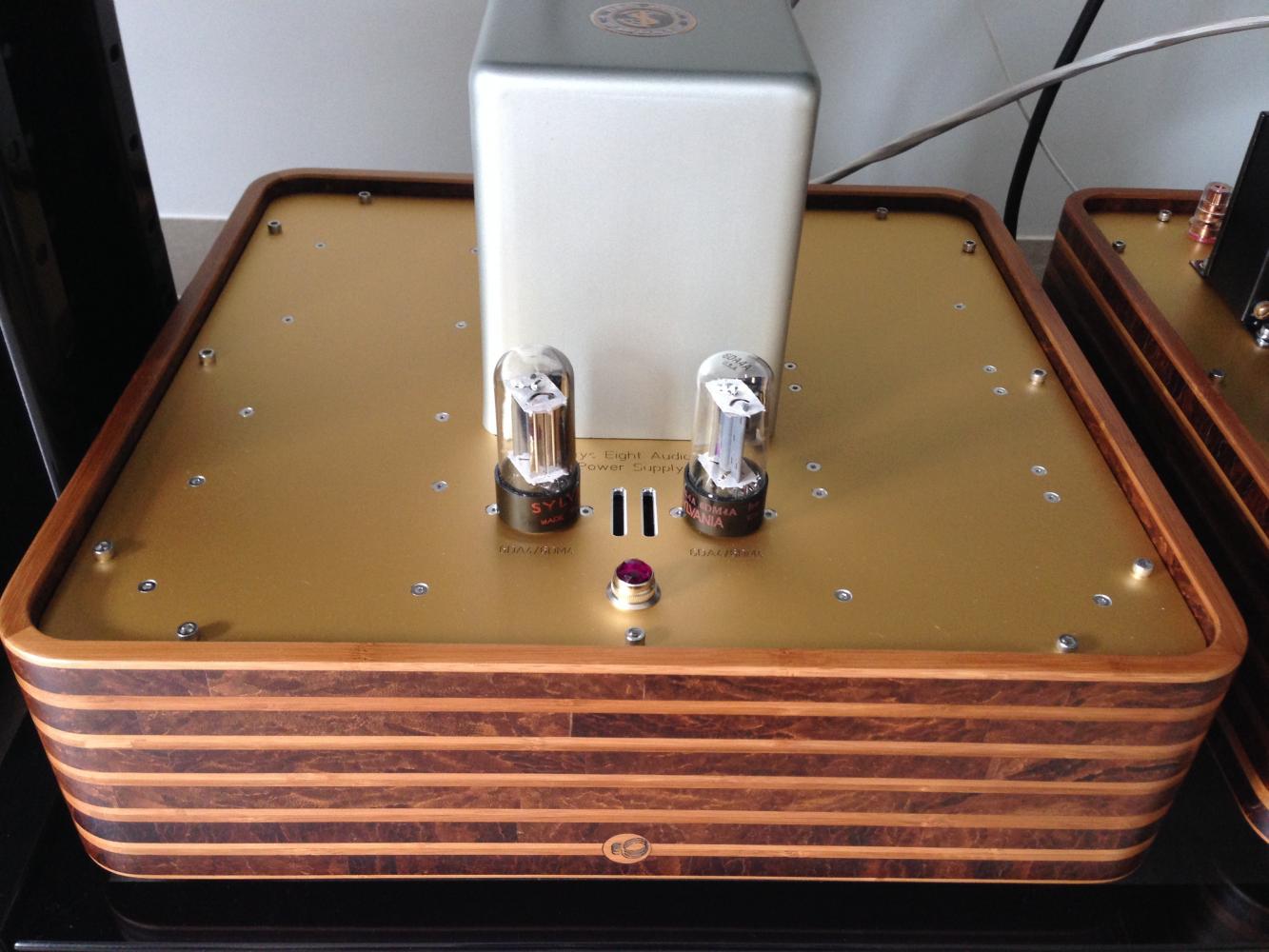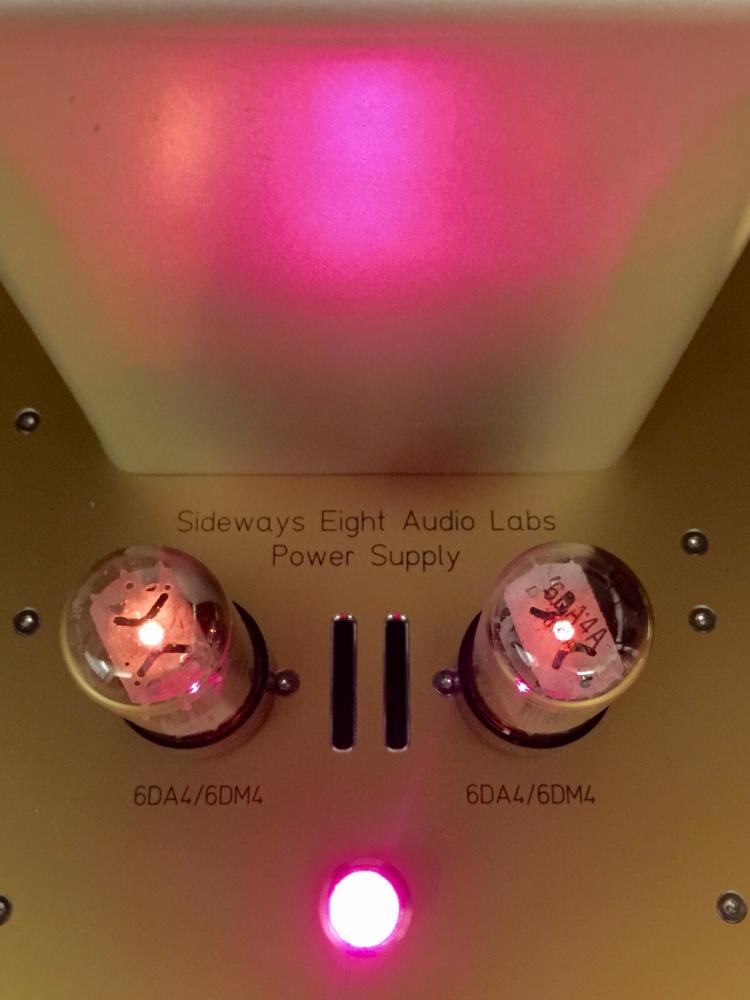 The upcoming second model will feature directly heated triodes such as the 300B and 2A3 variants. As with our other creations, production will be extremely limited.
Please stay tuned for new product updates.